Edgbaston is a must-visit destination for anyone who loves sports, culture, and history. From its stunning architectural heritage to its vibrant and diverse community, Edgbaston is a hub of activity and a true gem of the city.
For a place to stay check out our Jakeman Road Executive House 
One of the main reasons to visit Edgbaston is for its sports scene. The neighborhood is home to one of the most famous cricket grounds in the world, the Edgbaston Cricket Ground. The ground has hosted some of the most memorable matches in cricket history, including the 2005 Ashes series and the 2019 World Cup Final. Visitors can take a tour of the ground, learn about its rich history, and even watch a live match if one is being played. The Edgbaston Cricket Ground is not only a sports venue, but also a piece of cultural heritage that showcases the pride and passion of the people of Birmingham.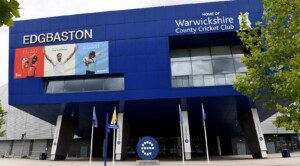 Another reason to visit Edgbaston is its beautiful architecture. The neighborhood is home to a number of historic and stunning buildings, including the Edgbaston Waterworks and the Edgbaston Reservoir. The Waterworks is a Victorian-era building that has been restored and now serves as a visitor center, offering tours and information about the city's water supply.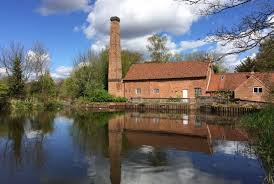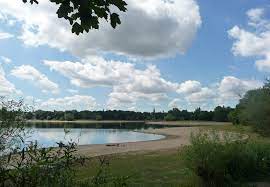 The Edgbaston Reservoir is a peaceful and tranquil park that offers stunning views of the city and a chance to escape the hustle and bustle of daily life.
Edgbaston is also a hub of cultural activity. The neighborhood is home to the Barber Institute of Fine Arts, one of the UK's leading art museums. The institute houses a collection of masterpieces from some of the world's most famous artists, including paintings, sculptures, and prints by the likes of Botticelli, Monet, and Turner. Visitors can take a guided tour of the institute, attend a lecture, or simply spend an afternoon admiring the art.
In addition to its sports and cultural attractions, Edgbaston is also known for its vibrant and diverse community. The neighborhood is home to a number of diverse cultures, including Caribbean, Indian, and Pakistani communities, and its bustling markets and street food vendors reflect this diversity. Visitors can try traditional dishes from around the world, listen to live music, and experience the vibrant energy of the neighborhood's streets.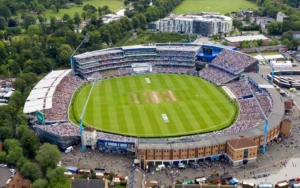 In conclusion, Edgbaston is a must-visit destination for anyone visiting Birmingham. With its sports, culture, and history, it offers a unique and exciting experience that is not to be missed. Whether you are a sports fan, a history buff, an art lover, or simply someone who loves good food and good company, Edgbaston has something for everyone. So why not plan a trip to this fascinating and vibrant neighborhood today and discover what makes Edgbaston so special!
Our Jakeman Road Executive House is ideal for anyone wanting to book a place to stay.